About this agency
Unfortunately we did not receive an English translation for this text.
fr :
Information concernant le Groupe Caenen de Oostkamp:
L'activité principale de l'agence est la mise en vente et la vente d'appartements.
Depuis plus de 50 ans, et plus précisément depuis 1996, le Groupe Caenen est actif dans le secteur immobilier à la Côte Belge.
Si votre souhait est d'acquérir un bien à la Côte, n'hésitez pas à nous contacter.
Notre groupe est le seul à disposer d'atouts plus qu'appréciables et inégalables:
- des agences sur toute la bande côtière ( Blankenberge, Ostende, Middelkerke, Westende, Nieuport, Oostduinkerke et La Panne)
- un éventail de plus de 100 biens proposés à la vente,
- de nombreux projets de qualité, tous très attrayants de par leur situation,
- une base de données avec des milliers de candidats potentiels et d'investisseurs, tenus très régullièrement au courant de notre offre grâce à nos mailings
- une équipe de vendeurs assertifs et professionnels
- une réputation qui n'est plus à faire,
- un marketing de qualité.
nl :
Informatie over Groep Caenen Oostkamp.
Een van de belangrijkste activiteiten van Groep Caenen is het verkopen of te koop stellen van appartementen. Reeds méér dan 50 jaar, sinds 1966, is Groep Caenen actief in de immobiliënsector aan de Belgische Kust.
Wenst u een eigendom te verkopen of een tweede verblijf aan te kopen,neem gerust eens contact op met ons.
Groep Caenen beschikt over zeer sterke troeven waar weinig collega-makelaars kunnen aan tippen:

- diverse kantoren gespreid over de Oost-, Midden- en Westkust (Blankenberge, Oostende, Middelkerke, Westende, Nieuwpoort, Oostduinkerke en De Panne)

- een aanbod van honderden eigendommen in herverkoop

- tientallen nieuwbouwprojecten met unieke liggingen in diverse prijsklassen

- enorm klantenbestand bestaande uit duizenden kandidaat-kopers en investeerders die regelmatig op de hoogte gebracht worden via mailingacties

- sterk verkoopteam met professionele verkopers

- goede naambekendheid

- grote publicitaire uitstraling.
Properties
Including 2 new projects
Portfolio of properties for sale of the agency
10 houses
7 apartments
2 lands
1 business
Address : Kapellestraat 24 8020 Oostkamp
IPI n° : 504.352
Website : www.groepcaenen.be
New projects
· 136 - 142
8020 Ruddervoorde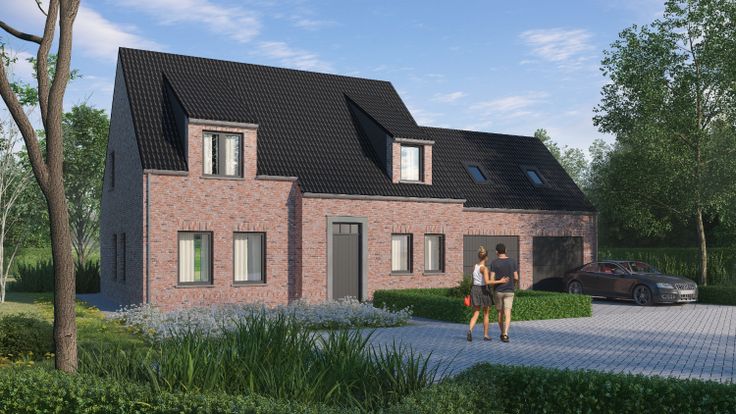 1 - 2 Bedrooms 1 - 2 bdr. · 72 - 100
8810 Lichtervelde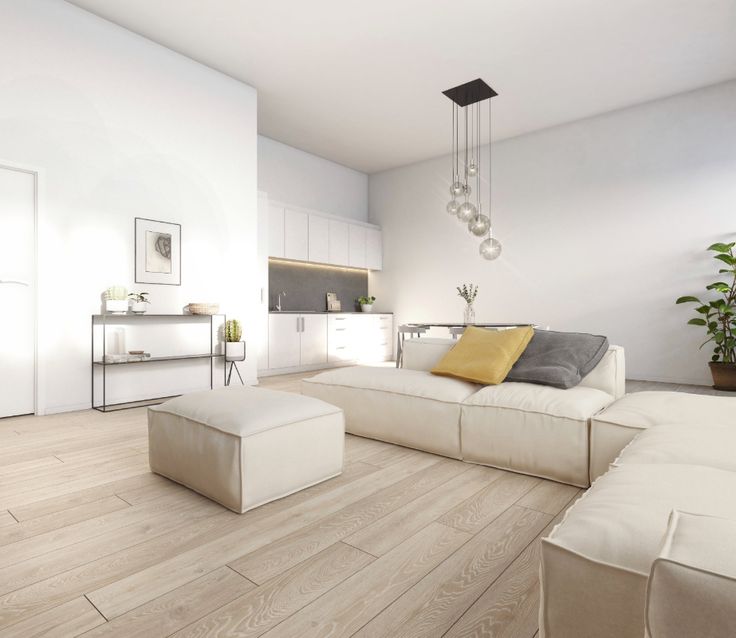 Properties for sale