About this agency
Unfortunately we did not receive an English translation for this text.
nl :
Verkopen, verhuren of investeren? COVAS IMMO wil je op een professionele, maar verfrissende manier begeleiden in het hele proces. Door onze jarenlange ervaring in de vastgoedsector bouwden we een uitgebreid netwerk op waardoor we een groot aantal potentiële kopers of huurders kunnen garanderen. COVAS richt zich zowel op residentieel vastgoed als op de verkoop van individuele studentenunits en opbrengstpanden.
We verwelkomen u graag bij ons in het hart van de Leuvense binnenstad: de deur staat altijd open! Naast overheerlijke koffie beschikken we over een zeer grote vitrine waardoor de zichtbaarheid van jouw pand naar de dagelijkse stroom passanten altijd optimaal is.
Werken met COVAS moet de perfecte epiloog zijn van een nieuw verhaal in jouw bestaan.
Properties
Including 16 new projects
Portfolio of properties for sale of the agency
14 apartments
14 houses
3 businesses
2 garages
1 land
1 office
Address : Bondgenotenlaan 33 3000 Leuven
IPI n° : 507.968
Properties for sale
· 107
3001 Leuven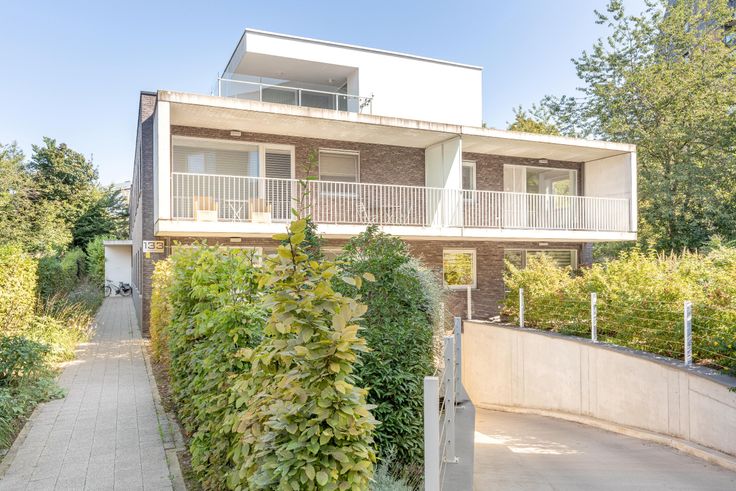 3001 Heverlee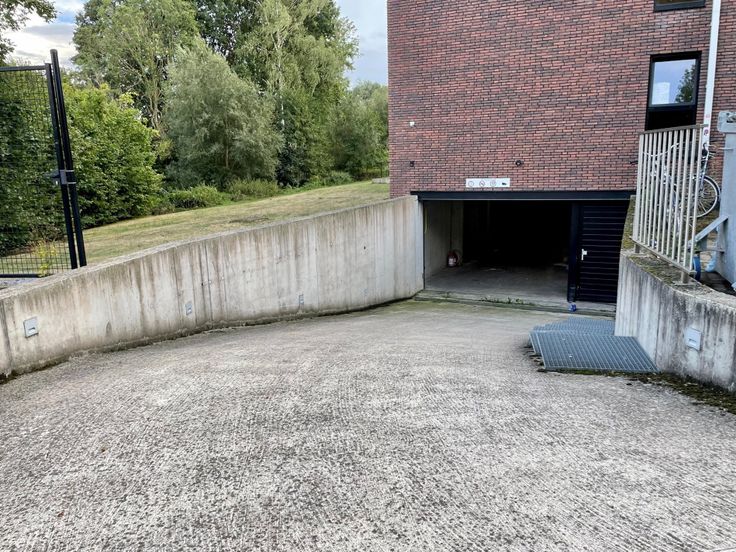 · 347 · 280
3080 Tervuren
· 250 · 3500
3220 Holsbeek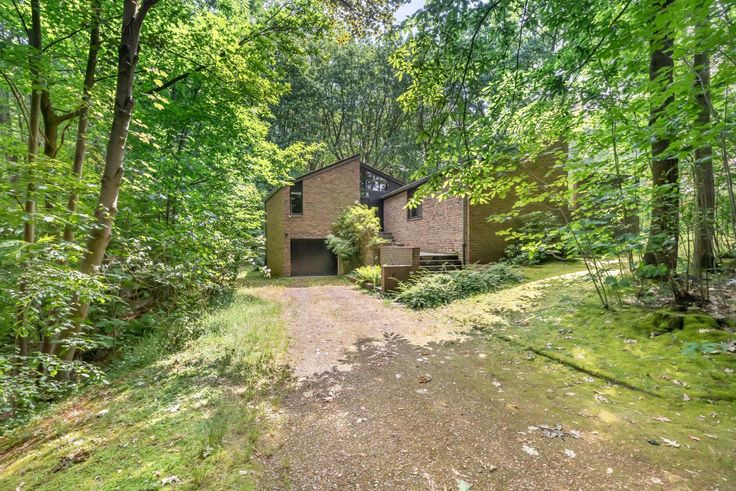 · 185
3000 Leuven
· 145
3001 Leuven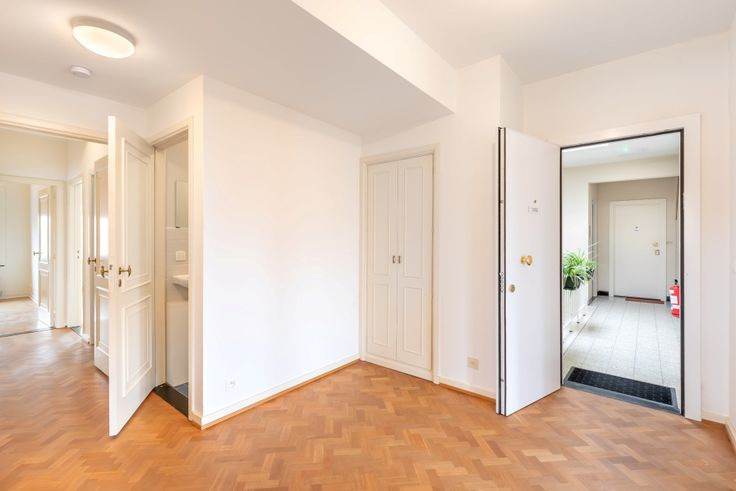 · 400 · 2649
3052 Oud-Heverlee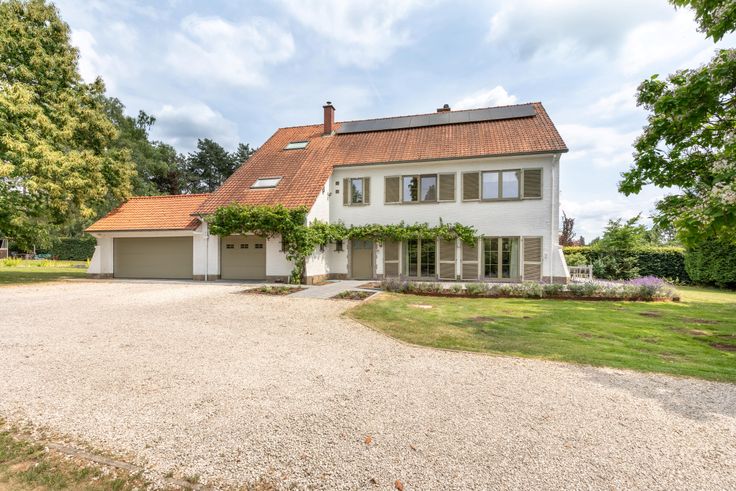 · 77
3000 Leuven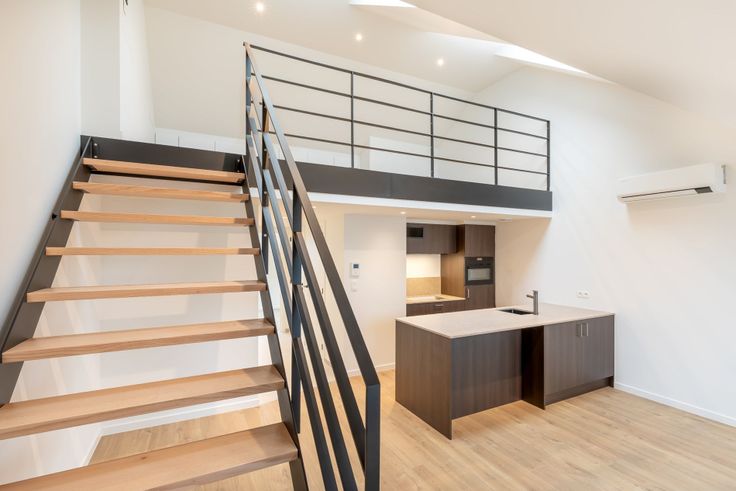 · 52
3000 Leuven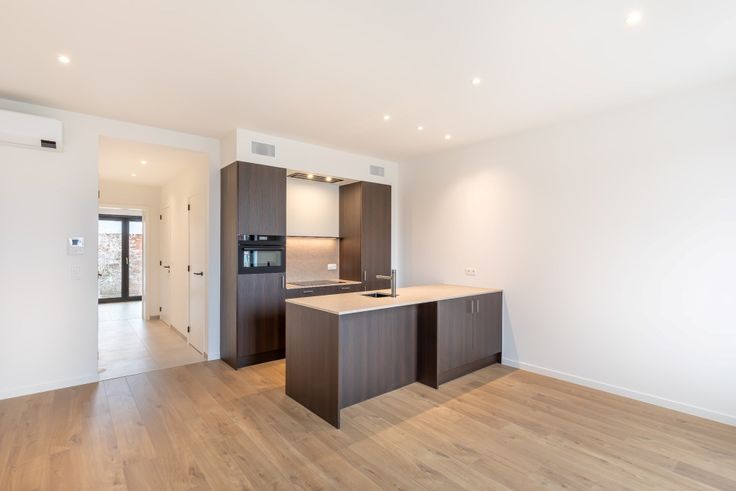 1045
3053 Oud-Heverlee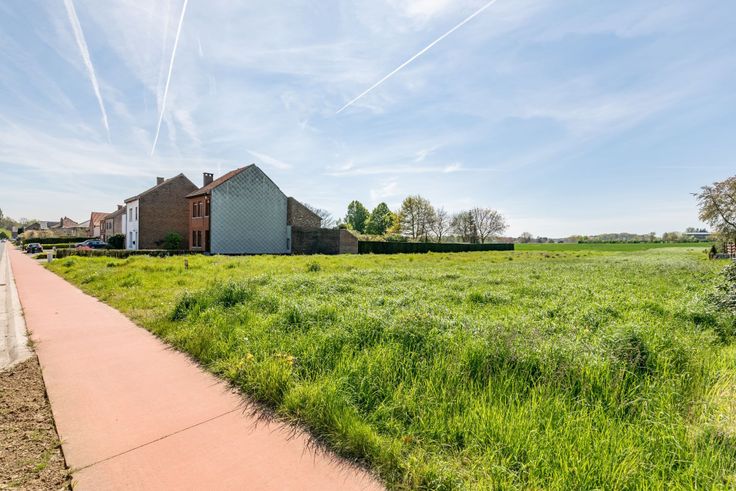 · 36
3000 Leuven
· 104
3000 Leuven
· 70
3000 Leuven
· 295
3000 Leuven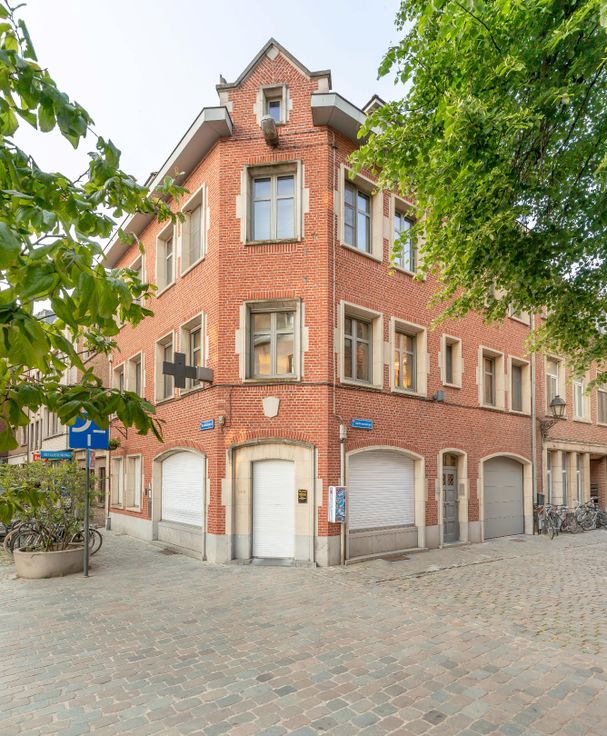 22
3001 Leuven
20
3001 Leuven
· 265 · 1220
3020 Herent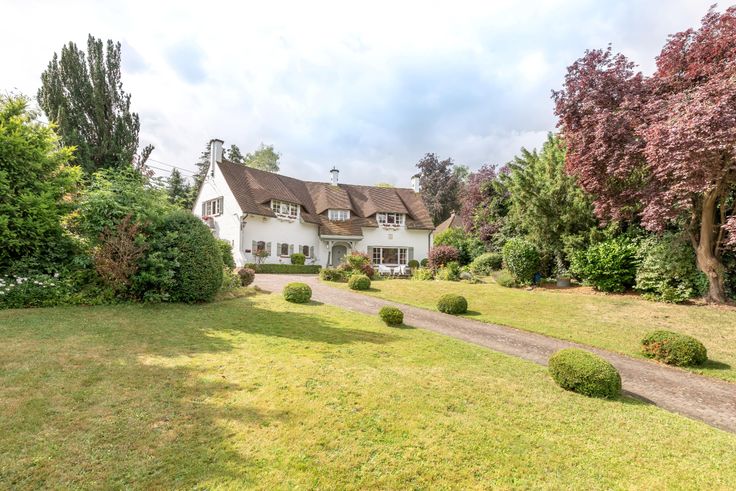 · 1112 · 53550
3210 Lubbeek
· 233 · 800
3010 Leuven
· 180
3001 Leuven
· 175 · 5000
3110 Rotselaar
· 235 · 143
3001 Leuven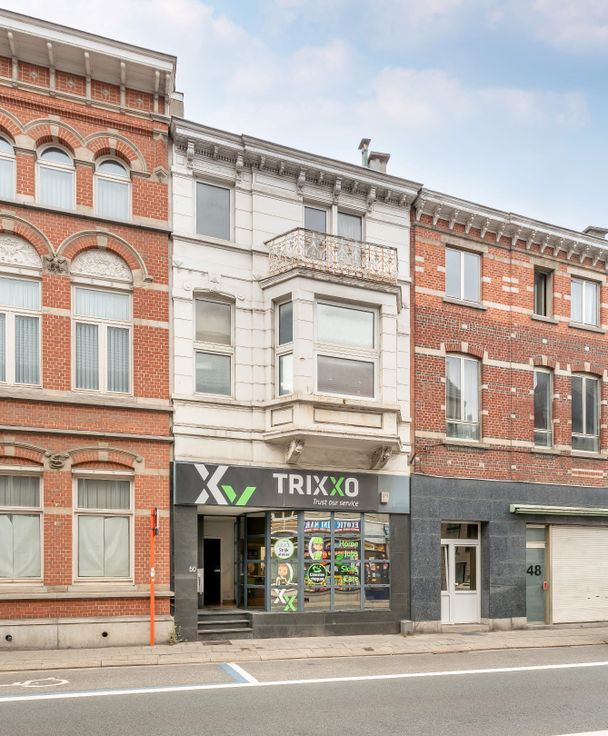 400
3018 Leuven
· 300 · 651
3001 Leuven
· 350 · 450
3000 Leuven
540
3001 Leuven
3000 Leuven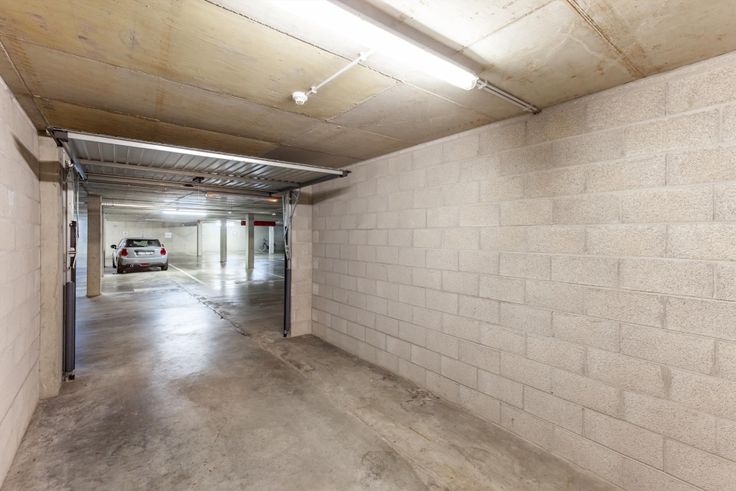 · 521 · 1453
3053 Oud-Heverlee
521 · 1453
3053 Oud-Heverlee
Properties for rent
11
3000 Leuven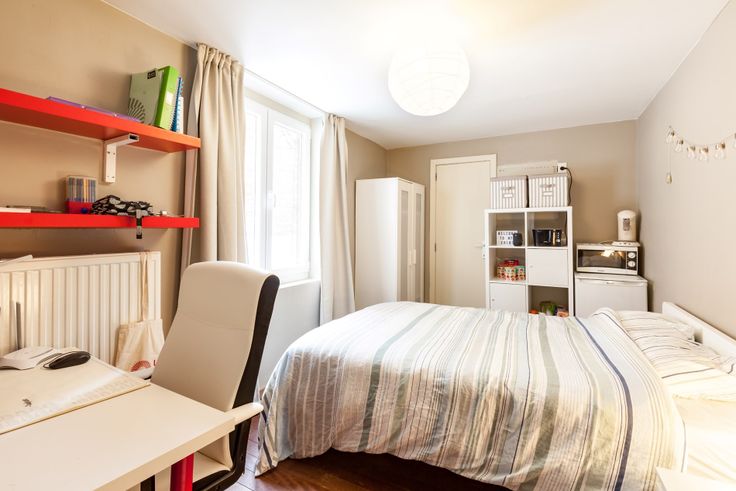 26
3000 Leuven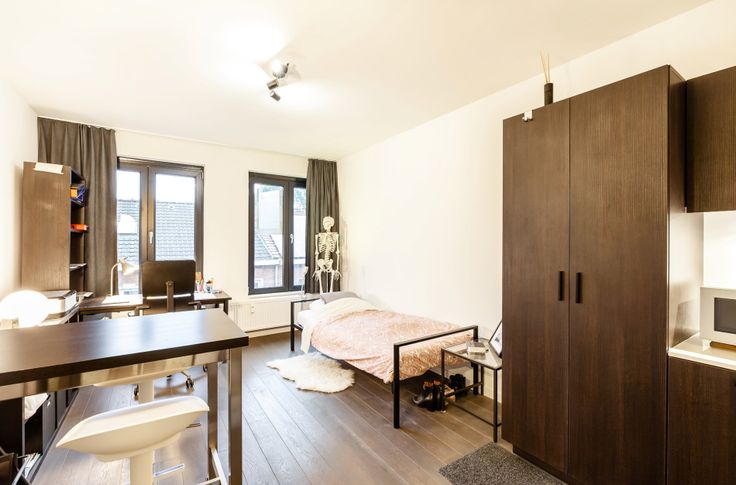 · 166
3000 Leuven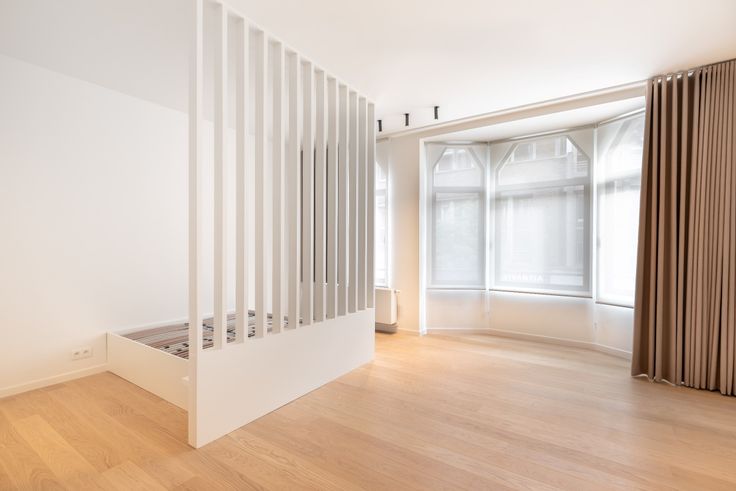 3000 Leuven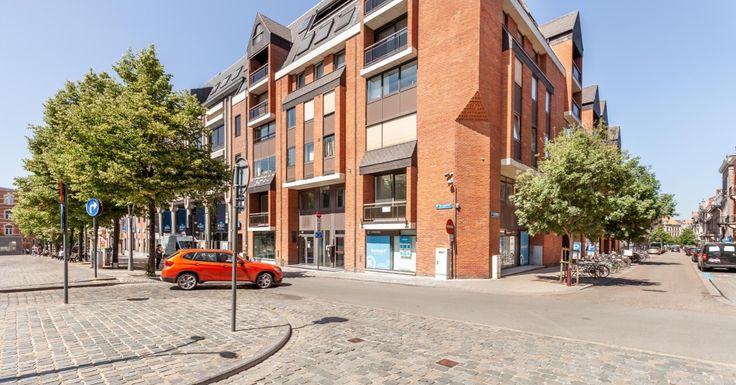 · 90
3000 Leuven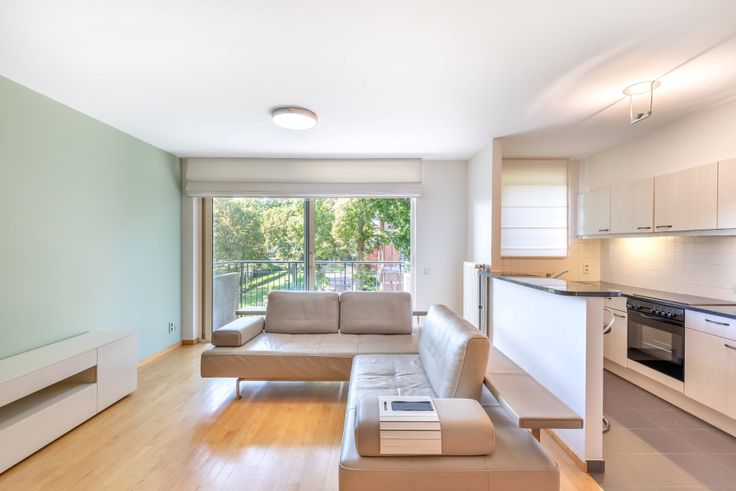 14
3000 Leuven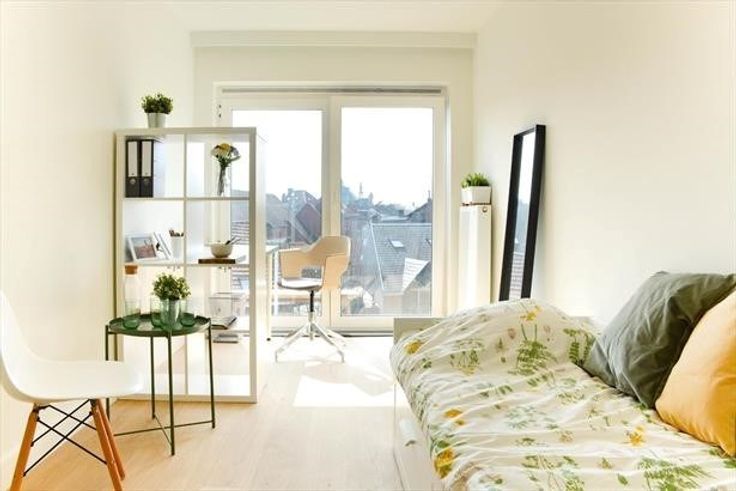 · 348 · 1600
3053 Oud-Heverlee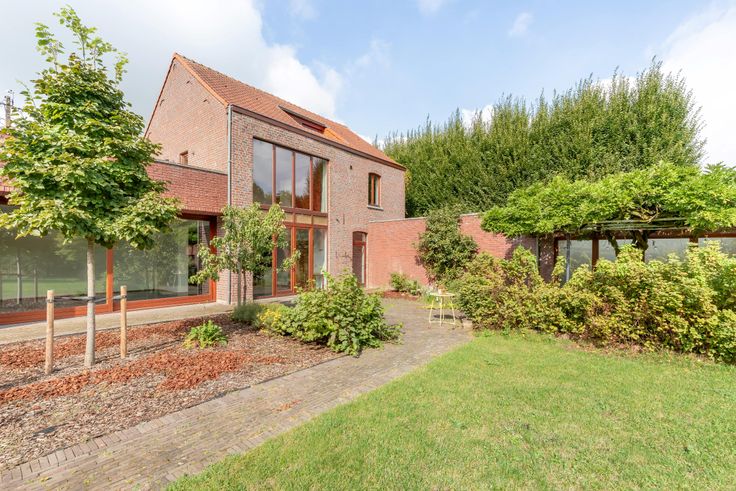 144
3000 Leuven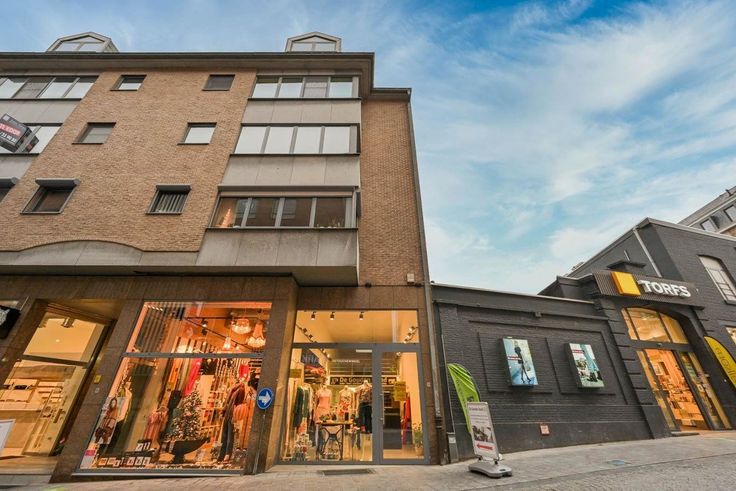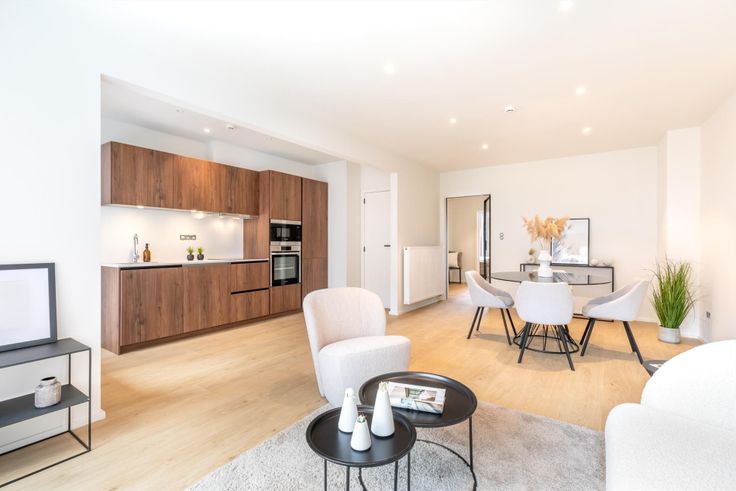 · 166
3000 Leuven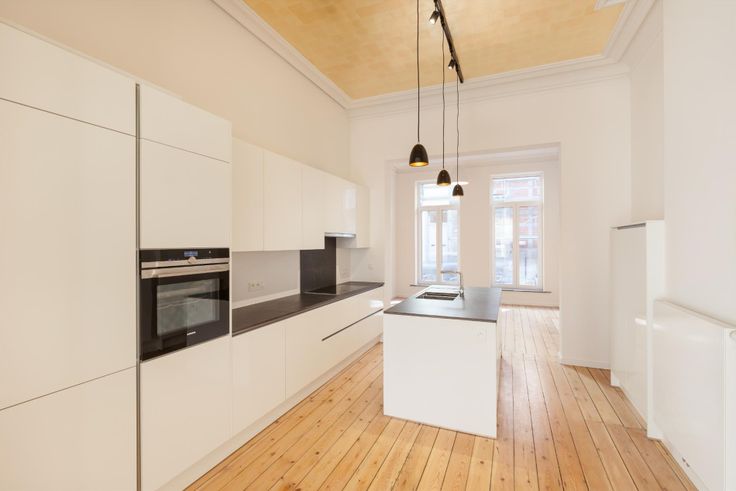 · 45
3000 Leuven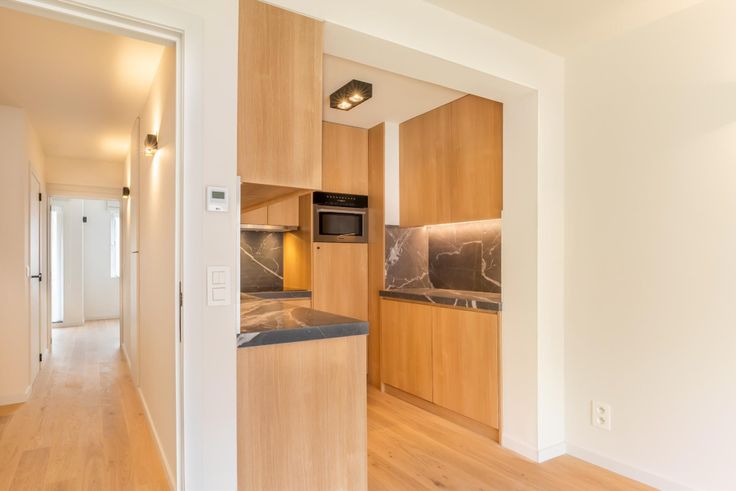 · 87
3000 Leuven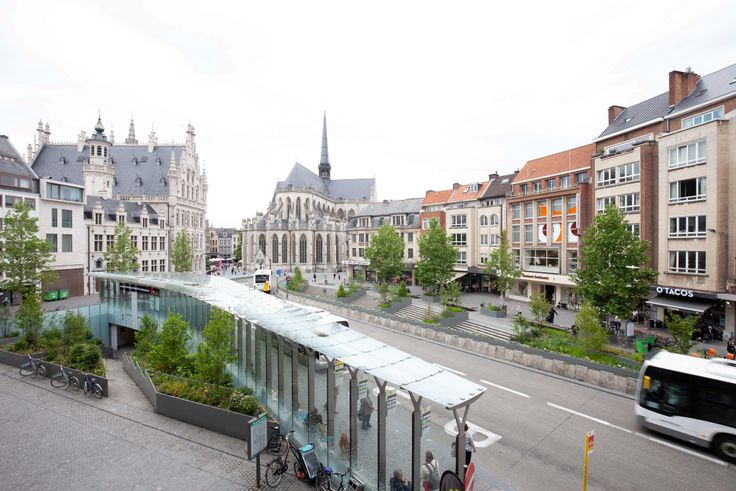 · 34
3000 Leuven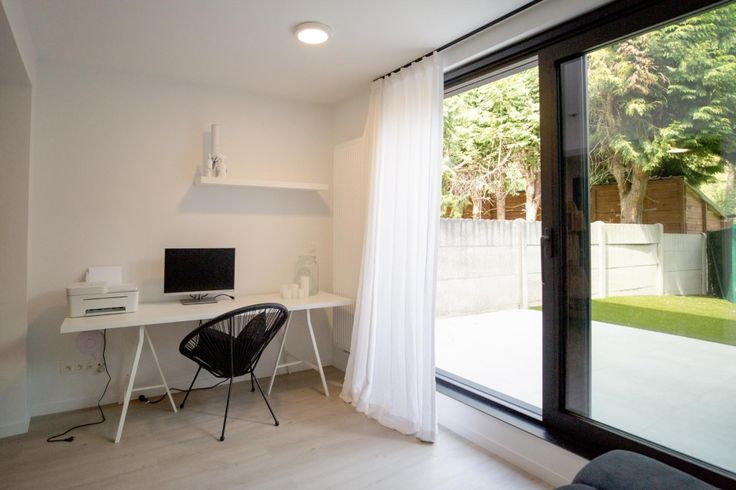 22
3001 Leuven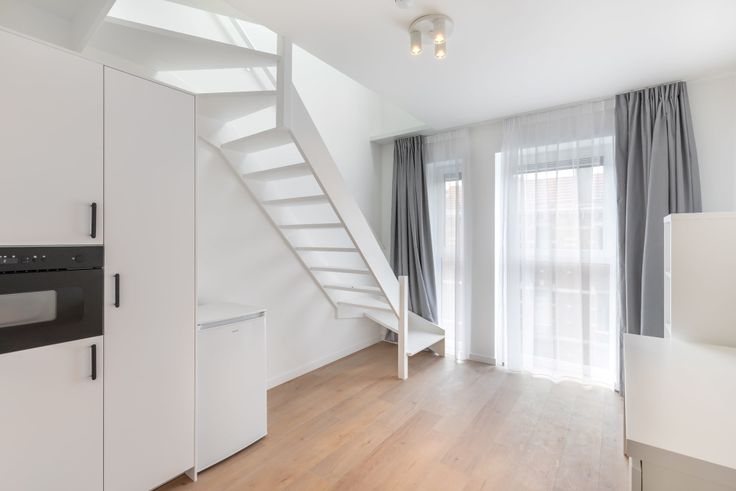 3001 Leuven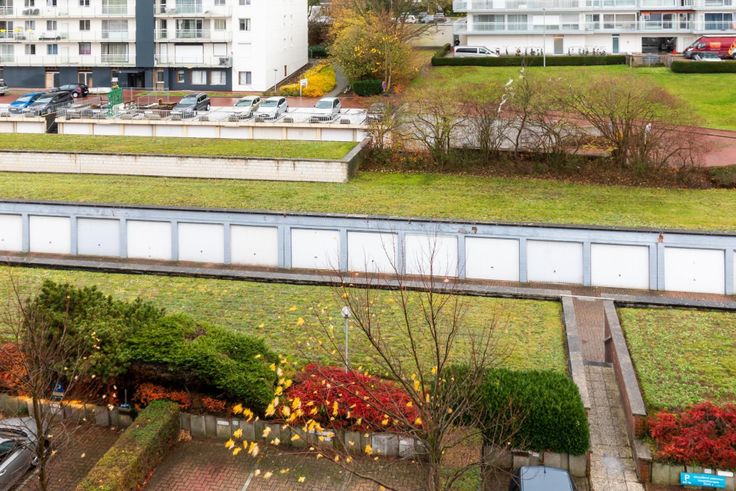 3000 Leuven
3000 Leuven
65
3000 Leuven
3001 Heverlee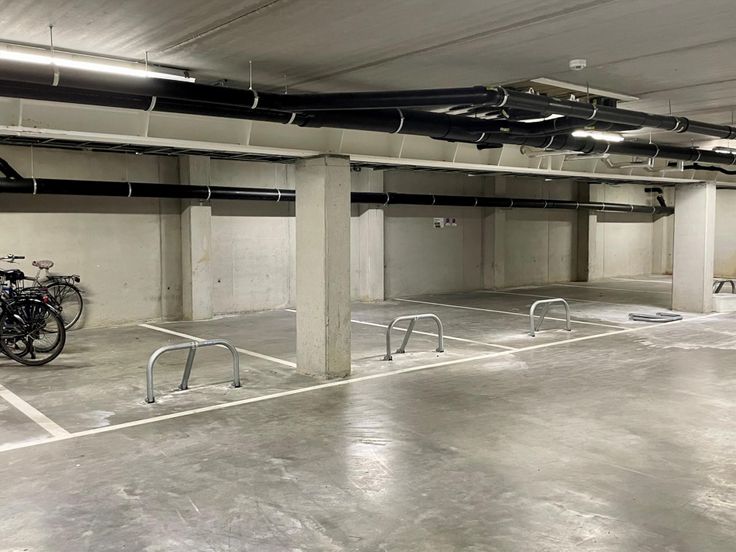 3000 Leuven
105
3000 Leuven
400
3018 Leuven
Sold or rented
12
3000 Leuven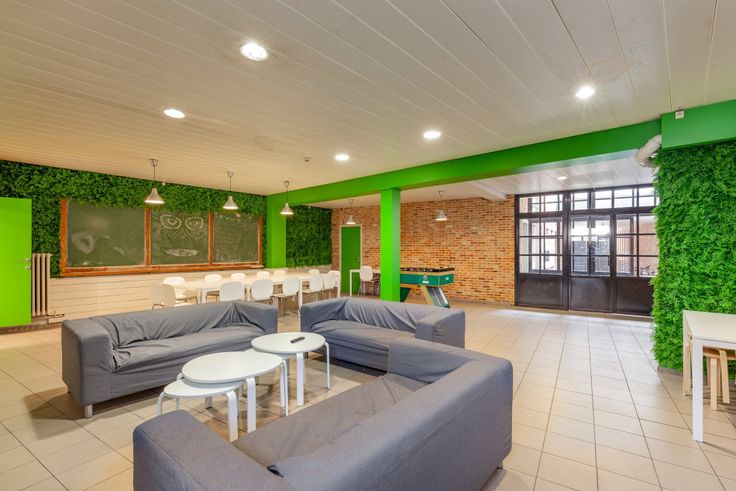 · 41
3000 Leuven
· 65
3001 Leuven
3000 Leuven
3000 Leuven
· 130
3360 Bierbeek